Session Details
Title:
Keynote Presentation 6
Date:
Thu Dec 10, 2020
Time:
8:05 AM - 8:35 AM
Moderator:
N/A
Keynote 6 - Farmer-led design and knowledge sharing: Empowering smallholders to maximize impact
Producers Direct is an international non-profit led by smallholder farmers for smallholder farmers. With over a decade of experience in farmer-led design and experimentation, Producers Direct has piloted and scaled a number of in-person and digital solutions that have improved the livelihoods for over 1 million small-scale farmers across East Africa and Latin America to-date. International recognition for our work has included UK Google Impact Challenge winner; World Bank Collaborative Data Innovations and the CGIAR Big Data Platform's 2020 Inspire Challenge winner. As Producers Direct CEO and Founder, Claire will share lessons learnt from Producers Direct's experiences in farmer-led design to-date and reflect on what may, or may not, lead to impactful investments in farmer-led design, experimentation and knowledge sharing processes.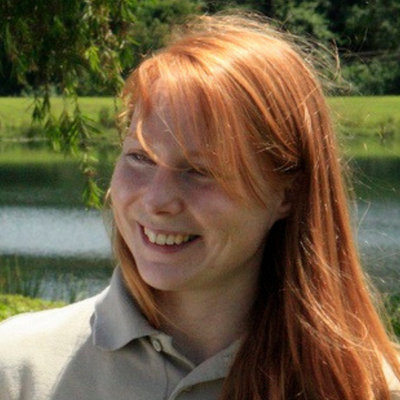 CEO and Founder
Producers Direct
London
GB
Length (approx): 30 min