About
the

African Conference

on

Precision Agriculture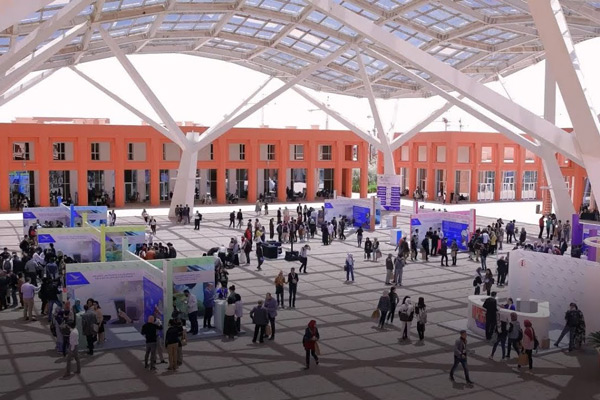 The mission of the African Conference of Precision Agriculture (AfCPA) is to "connect the science and practice needed to put precision agriculture in action for Africa." Through this mission, AfCPA seeks to provide a pan-African platform focused on highlighting new advances in the fields of experimental and applied precision agriculture.
AfCPA is aimed at strengthening and supporting the precision agriculture community within the African continent. AfCPA wishes to engage key stakeholders including scientists, policy-makers, extension staff, crop consultants and advisors, agronomists, and service providers towards the common goal of building the capacity and resilience of African cropping systems.
AfCPA is looking forward to building on the success of its first conference held in 2020. This inaugural three-day virtual event, held under the restrictions of Covid-19, welcomed over 750 registrants from 53 countries across Africa and the world. Attendees represented a diverse mix of representatives from research, academia, government, NGOs, and the agricultural industry. We are proud of how quickly AfCPA has established itself as an effective forum serving a community focused on precision agriculture in Africa.
This December 7-9, AfCPA will be holding its main conference in Nairobi, Kenya, along with a network of in-person satellite conference sites located across Africa ...all connected through a virtual conference environment.
AfCPA is an initiative of the African Plant Nutrition Institute (APNI) in partnership with Mohammed VI Polytechnic University (UM6P), the International Society of Precision Agriculture (ISPA), and the African Association for Precision Agriculture (AAPA).