The African Plant Nutrition Institute (APNI) in partnership with Mohammed VI Polytechnic University (UM6P) and the International Society of Precision Agriculture (ISPA) present the
1st
African Conference on Precision Agriculture
---
Marrakech, Morocco
8-10 December 2020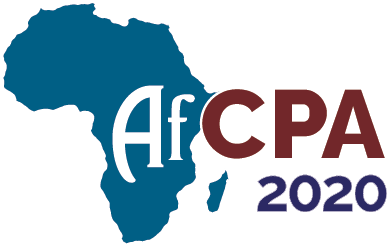 The proceedings from the 1st African Conference on Precision Agriculture are now available for download.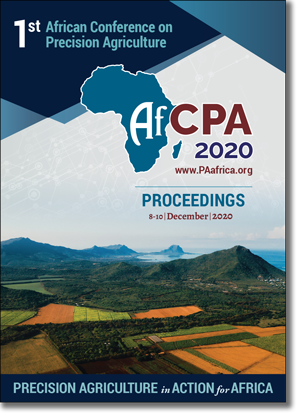 (29 MB download as pdf)
Introduction
to the

AfCPA

2020

In December 2020, the African Plant Nutrition institute (APNI) organized and hosted the 1st African Conference on Precision Agriculture (AfCPA) in cooperation with the International Society of Precision Agriculture (ISPA) and Mohammed VI Polytechnic University (UM6P). The mission of AfCPA was to create an event that would "connect the science and practice needed to put precision agriculture (PA) in action for Africa."

AfCPA 2020 featured 140 presenters speaking to 750+ registrants representing 50+ countries globally. AfCPA 2020 was structured as a one conference, multiple-site event. Its main program was simulcast to 14 satellite sites who integrated the content within local conference programs on precision agriculture initiatives. AfCPA's hybrid format successfully connected registrants to an international panel of experts while also generating significant discussion on regional PA strategies within each local conference venue.