Mohammed VI Polytechnic University (UM6P) is an institution oriented towards applied research and innovation and aims to be among the world-renowned universities in these fields.
The University is committed to an educational system based on the highest international standards in crucial fields such as science and technology, humanities, economics and social sciences for the sustainable economic development of Morocco and the African continent.
This commitment allows UM6P to consolidate Morocco's avant-garde position in these fields through the implementation of a unique partnership approach and the strengthening of its academic and executive education programs in relevant skills, for the future of Africa.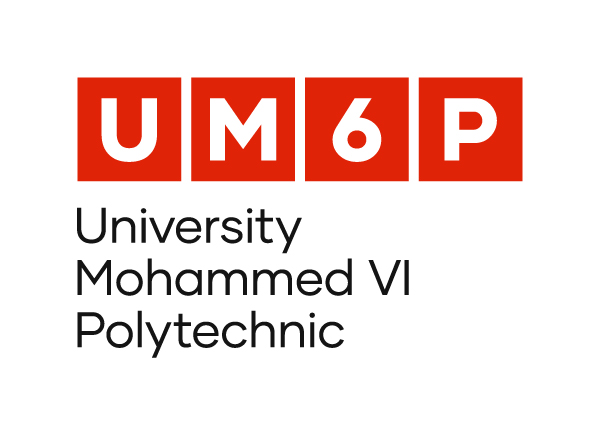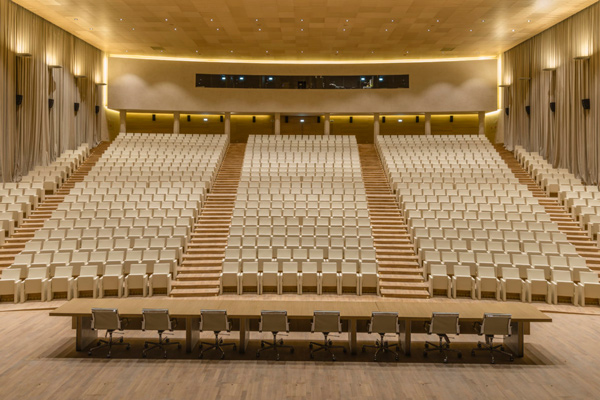 Located in the town of Benguerir, near Marrakech, and situated in the heart of Mohammed VI Green City, UM6P intends to combine local roots with a national, continental and international influence.
Learn
more

about

the

Satellite Sites
APNI has arranged for 14 additional locations for live viewing of the conference presentations. View the content below to learn more about each of the Satellite Locations and how to contact the local representatives with any questions you may have.
SATELLITE SITES:
---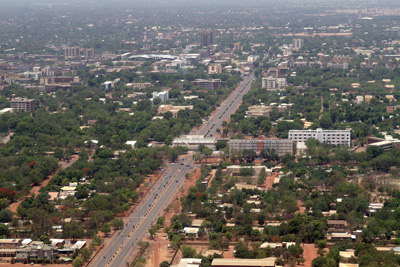 Ouagadougou, Burkina Faso
Location
Institute of Environment and Agricultural Research (INERA)

Site Host
Idriss Serme
Address
CREAF Kamboinse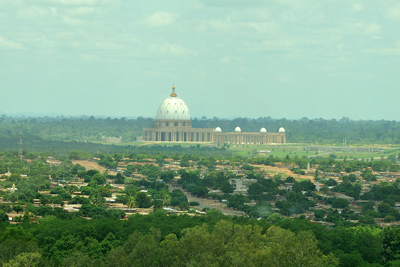 Yamoussoukro, Cote d'Ivoire
Location
National Polytechnic Institute Félix HOUPHOUET-BOIGNY (INP-HB)
www.inphb.ci
Site Host
Adima Amissa Augustin
Address
BP 1093 Yamoussoukro – Côte d'Ivoire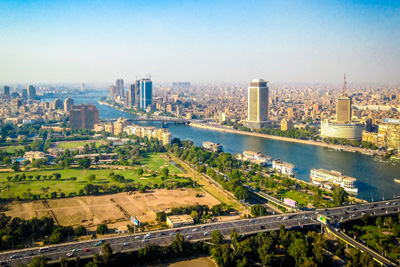 Cairo, Egypt
Location
Le Passage Cairo Hotel & Casino
www.lepassage.com.eg
Site Host
Abdel-Aziz Belal
Address
Cairo Intl Airport Road
2741 El horreya
Cairo, Egypt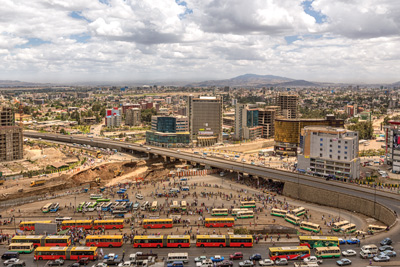 Addis Ababa, Ethiopia
Location
Ethiopia Institute of Agricultural Research (EIAR)
www.eiar.gov.et
Site Host
Temesgen Desalegn
Address
Addis Ababa, Ethiopia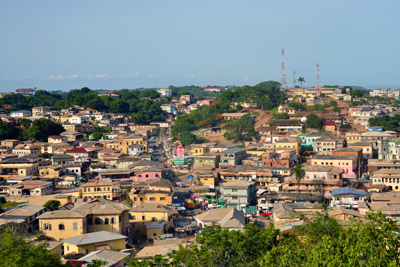 Cape Coast, Ghana
Location
University of Cape Coast
ucc.edu.gh
Site Host
Kwame Frimpong
Address
Sasakawa Centre-UCC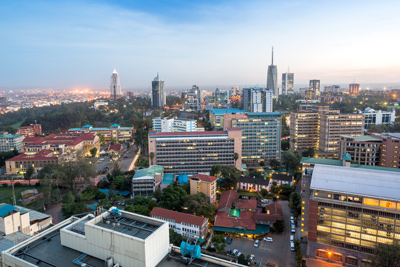 Nairobi, Kenya
Location
Kenya Agricultural and Livestock Research Organization (KALRO)
www.kalro.org
Site Host
Anthony Esilaba
Address
Kaptagat Rd, Loresho
Nairobi, Kenya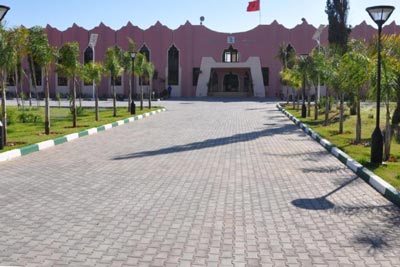 Kenitra, Morocco
Location
National Institute of Agronomic Research
Kenitra Regional Center
www.narss.sci.eg/
Site Host
Hassan Benaouda
Address
Regional Center of Agronomic Research
KM 9 Kenitra North
PO Box 257
Kenitra, Morocco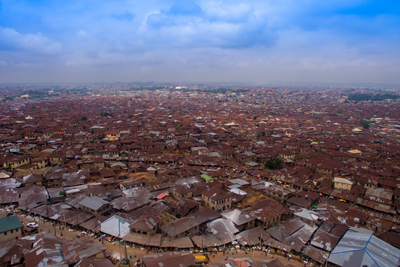 Ibadan, Nigeria
Location
Institute of Agricultural Research & Training
Obafemi Awolowo University
iart.gov.ng
Site Host
Vincent Aduramigba-Modupe
Address
Moor Plantation, Apata Road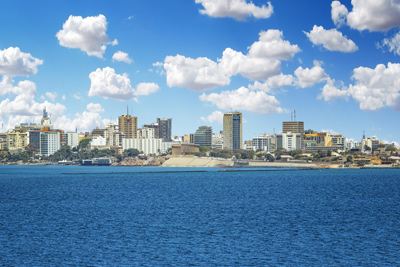 Dakar, Senegal
Location
Institut Sénégalais de Recherches Agricoles (ISRA)
www.isra.sn
Site Host
Moussa N'Dienor
Address
Dakar, Hann Bel air, Route des hydrocarbures
BP 3120, Senegal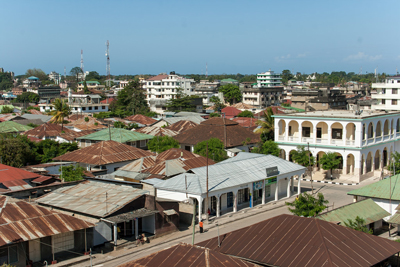 Tanga, Tanzania
Location
Tanzania Agricultural Research Organization (TARI)
www.tari.go.tz
Site Host
Catherine Senkoro
Address
Makutupora, Arusha Road P.O. Box 1571, DODOMA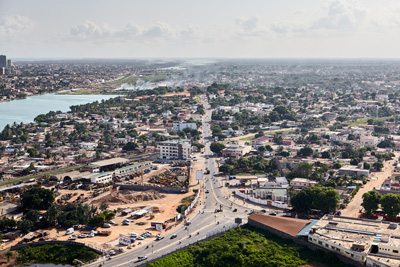 Lomé, Togo
Location
Advanced School of Agronomy/University of Lomé (ESA-UL)

Site Host
Jean M. Sogbedji
Address
University of Lome - Campus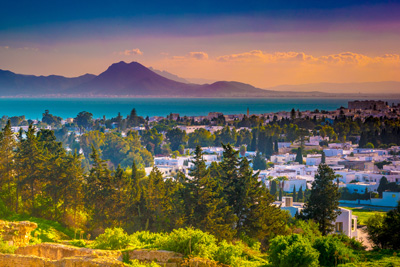 Tunis, Tunisia
Location
National Institute of Agronomic Research of Tunisia

Site Host
Hatem Cheikh Mohamed
Address
Rue Hedi Karray, 1004
Menzah 1, Tunis, Tunisia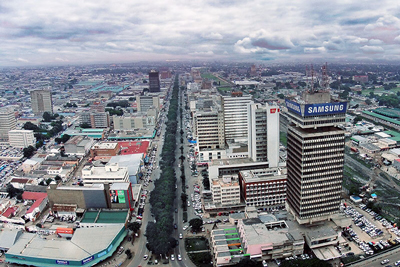 Lusaka, Zambia
Location
Zambia Agricultural Research Institute (ZARI)

Site Host
Geofrey Siulemba
Address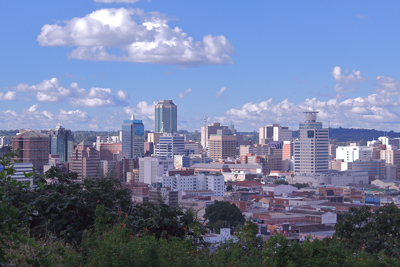 Harare, Zimbabwe
Location
Crop Science Department
University of Zimbabwe
Mt. Pleasant, Harare
www.uz.ac.zw
Site Host
Regis Chikowo
Address

Registration is now Open
Visit the Registration Information page to view registration pricing and tpo learn more about how to register.